About us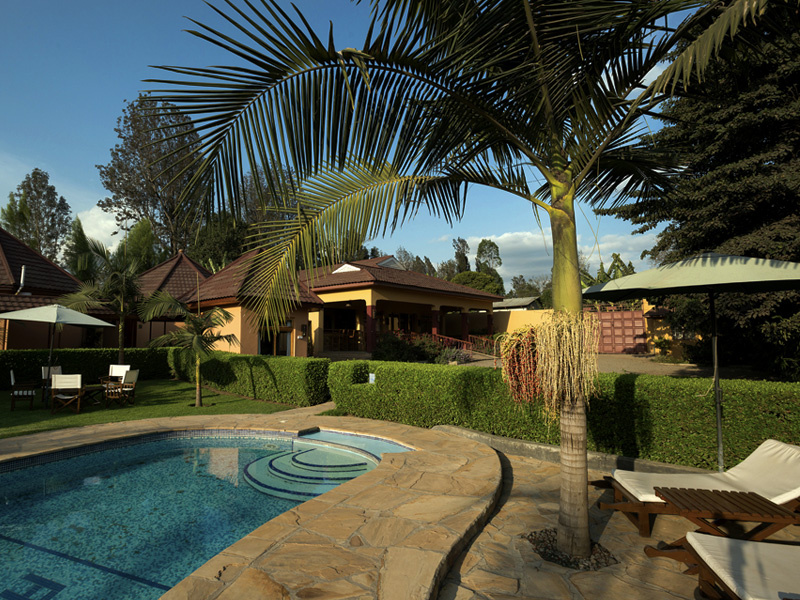 We came to Tanzania in 2005, to fulfil a dream of an African Safari. After falling in love with Tanzania, we decided to return and make Arusha our home. The Company was founded in 2006 with an Australian/Tanzanian Directorship. We purchased the foundations of a lodge in 2007 and after much blood, sweat and tears, Ahadi Lodge was born. The lodge officially opened in 2009.
The Lodge is located in a non-lighted burrow in the little authentic African Village of Morovian, about 150 metres from the Moshi/Nairobi Road, approximately 3 klm from Arusha CBD – refer to the map in "where to find us" for the exact location.
Arusha is the Gateway to the Northern National Parks of Tanzania such as Tarangire, Manyara, Ngorongro Crater, and the famous Serengeti.